Mem
bers
Mg. Director
Dear Patrons
We are professionally driven company in the field of G.M.,Brass Valves,Cocks,M.S.Hydraulic & Pneumatis Fittings etc.Which Established in the year 1955 at Phagwara.Punjab.India. Founded by late Sh.Balbhadar Sain Ohri,the company has set its goals and working with full sincerety to achieve a reputable position in its domain,Our adroit personnel and our sound infrastructure have helped us devilop our assortment of hydraulic fittings and other equipments in strict accordance with our client requirements.Being quality conscious we deliver our order and consignments within the promised time frame that has etched us to the professional list of our clients.We are the most suggested concerns to work with.This is the reason we have been able to achieve our goals through true dedication towords our work throughout the country.
God bless
Surinder Mohan Ohri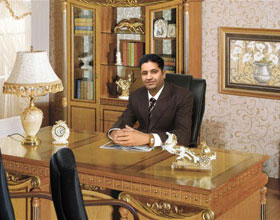 Director Production
It gives me immense pleasure to introduce my company on behalf of my team. We as a team of "OHRI" take care to manufacture Valves conforming to most stringent controls. Our valves are designed to be user friendly, i.e. easy to install, operate, maintain and are safe. We provide efficient After Sales service to the complete satisfaction of our patrons. At we use latest technology like CAD CAM for designing, CNC machines, fully equipped laboratory, trained and motivated workforce. valves are suitable for controlling a wide variety of service fluids within the specified pressure ranges and working temperatures. OHRI has approvals from big industrial users ,Government ,Semi-Government and Private Sector. At OHRI, excellence is tradition.

Director Production
RajeeV Ohri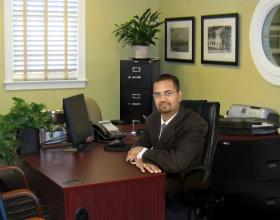 Director Sales & Mktg.
We are holding a big share of the Indian market, with large number of distributors and agents spread across the country. We are known for our quality and on time product delivery. We give a prompt response to all the queries. Thus we have gained faith and trust from our clients. Our manufacturing work includes, 20% of customer specific product and 80% of the standard products. We are capable of handling products with critical dimension and high accuracy that comes from the customers. We offer quality product at competitive rates. We take care of product packaging. The packaging is also done according to the customer requirements.All our plans are focused on giving our clients the latest and the best quality product.

Director Sales & Marketing
Deepak Ohri